To share your story about Legion Riders, visit Legiontown U.S.A.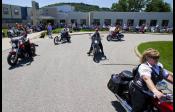 Winona (Minnesota) American Legion Riders took part in a parade for the senior citizens at the nursing home where several veterans are residents. Although it was a small parade they..
ALR Post 96, Morgan City, LA "Atchafalaya" chapter held its 13 Annual Freedom Ride and 1st Annual Freedom Fest on May 24th along Lake Palourde in Morgan City, LA. Joined..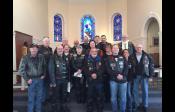 By Orlando A. Garcia, Captain (Retired) US Army, ALR 47 President, Havre de Grace, Maryland The morning of April 11 was brisk and sunny as American Legion Riders from Posts 22..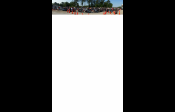 For the past 16 years, American Legion Post 233, Loganville, Ga., has held an annual Ride For America. Each Memorial Day our post hosts a fully escorted motorcycle parade from..
The Alabama American Legion Riders conducted their first state Legacy Ride. See link for news coverage. http://www.fox10tv.com/Clip/11379007/veterans-complete-week-long-ride-around-the-state-for-charity#.VSiPDQPJNiE.facebook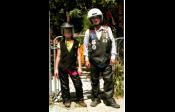 I had been a member of American Legion Post 4 for about 12 years. In the fall of 2002 I was sitting in a regular Legion meeting, when I asked..
Pages